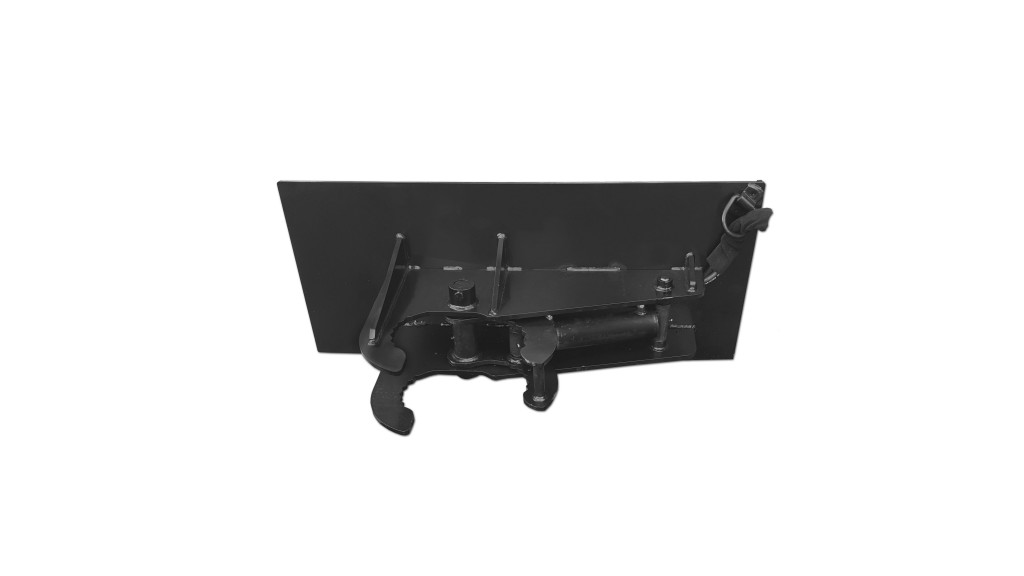 Tree & Post Puller.
American Attachments Tree & Post Puller is the ideal tool for anyone looking to remove unwanted trees safely and without the hassle of having to dig up the roots. This is the perfect combination of efficiency and affordability.
Tree & Post Puller Specs.
• 1/2″ plate body and jaw
• 2.5" bore by 8" stroke welded cylinder
• Grease fitting at all pivots
• 10" diameter opening
To view our Tree & Post Puller in action please check out this ==> video.
Please go to the "About Us" button to see important warranty information.
Gallery