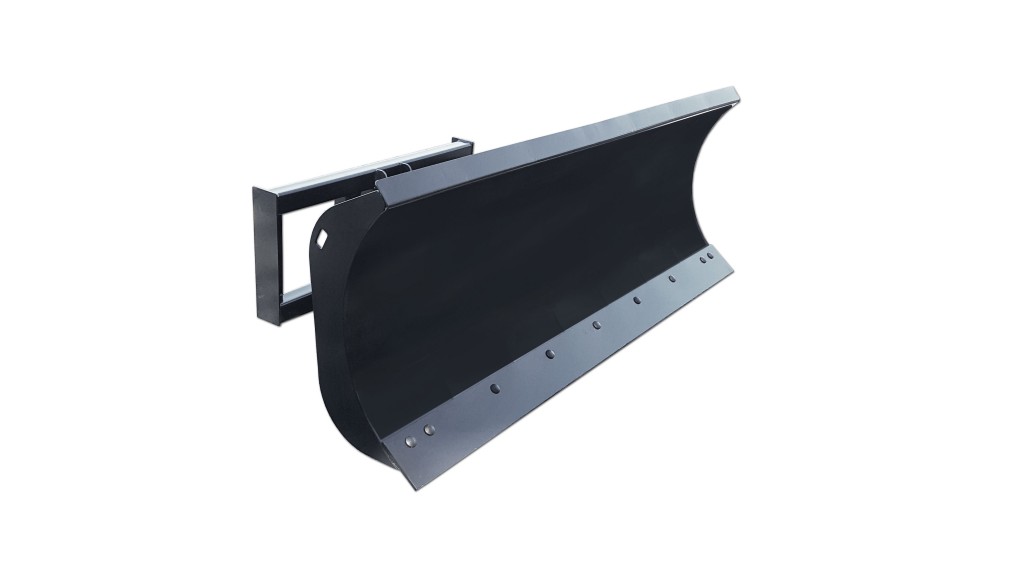 Snow Plow.
If you need to clear drive ways and parking lots this winter then this is the plow for you. Designed to push high volume low weight materials this snow plow will do the job at a price that is less than our competitors.  Let our snow plow make your snow removal job easy this winter.  Easily angle the blade 30 degrees left or right from inside your cab.  With a 1/2″ replaceable cutting edge and adjustable skid shoes this snow plow is the perfect tool for snow removal.  If our snow plow is not the piece of snow removal equipment you are looking for please take a look at our Snow Pushers.  Manual snow plows are also available please call for a price.
Price
$1,919.00
SKU: AASPLOW
Snow Plow Specs.
Adjust the plow from inside the cab.
3" x 6" hydraulic cylinder.
½" bolt on cutting edge.
Adjustable skid shoe.

Angles 30 degrees.
Snow Plow Sizes.
72″ -$1,919.00.
84″ -$1,989.00.
96″ -$2,061.00.
108″ -$2,168.00.
120″ -$2,310.00.
Please go to the "About Us" button to see important warranty information.
Gallery