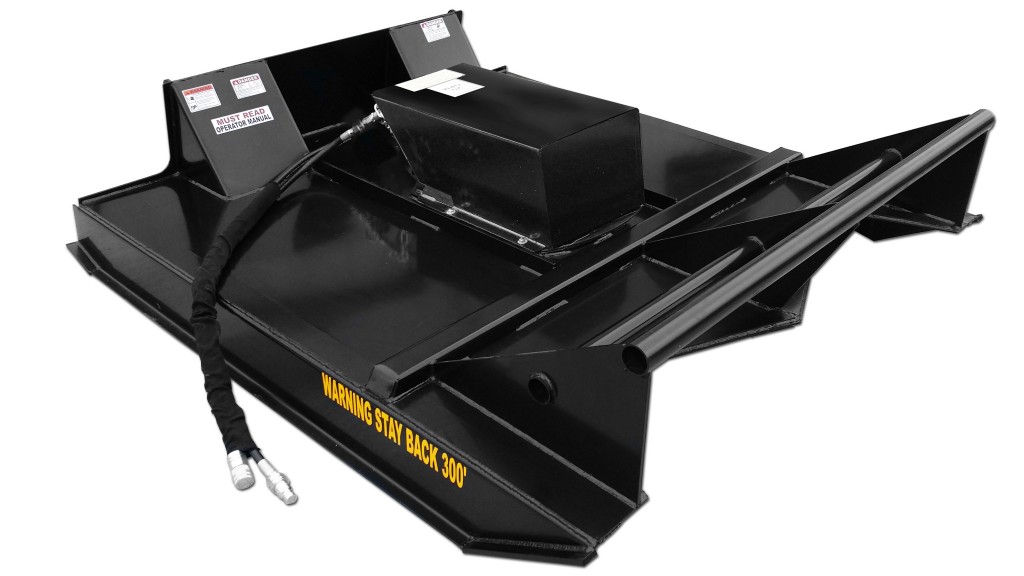 This heavy duty brush cutter is the perfect attachment for your land management needs.  Tough brush and small trees are no match for this heavy duty brush cutter. Standard flow of 14-20 gpm is required.  This brush cutter does not require a case drain. Available in 60" or 72" cutting width.
Price
$3,659.00
SKU: AAHDBC60
 4" cutting capacity
 3/16" deck
 RC100 gear box
 Fabricated blade carrier with 2 – 5/8" blades (AR400)
 No case drain required
Please go to the "About Us" button to see important warranty information.
Gallery